Where Sissies, Losers & cocksuckers get EXPOSED!!! (Because they sent me their photos)
ABOUT
PRICING + OPTIONS
As an expert in Mesmerize I will have you melting and mind fucked with just a whisper of my sultry seductive voice. I love to turn you into a stroking zombie for my amazing H cup tits and my fantastic ass. While you're in a vulnerable trance I implant commands, subliminal messages, and further control to make sure that you are always helplessly addicted, always MINE.
Mesmerize Sessions
I can pull you under my spell online via Skype or in person. My Niteflirt lines are also quite popular for my Hypno slaves.
I can use Mesmerize and mind control techniques to further your obsession with me, turn you into a sissy boy, help you quit smoking, lose weight, and so much more.
Listen to my voice...
Breathe deep...
Relax...
Mesmerize Brainwash Videos
Ass Zombie: You MUST OBEY My Ass!
Brain Reprogramming Mesmerize JOI
Brainwash Hypno Chastity: Your Limpdick Belongs to ME.
Mesmerize for 10 Minutes: I'm Inside your Mind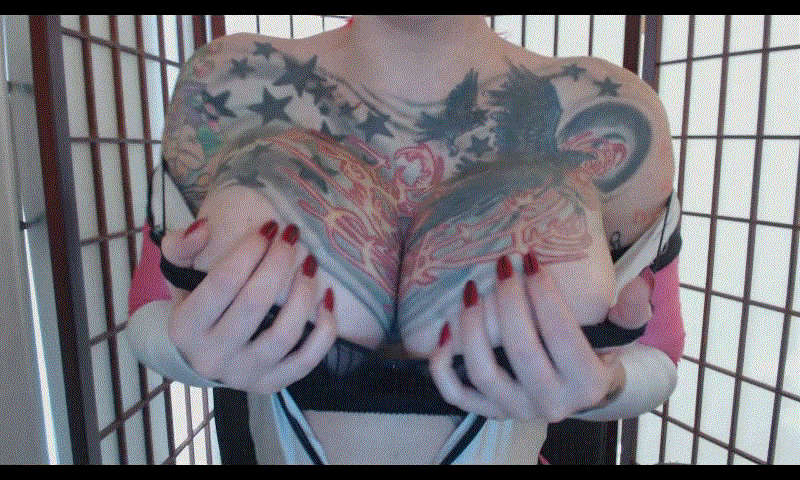 OBEY my huge tits! Big Tit Mesmerize SPH JOI
Sissy Hypnosis 1: Your Inner Self
Sissy Hypnosis 2: Going Deeper into your Inner Sissy Fag Self
Sissy Brainwash Training 1
1.Is Hypnosis Real?
A: Watch one of my videos, or book a skype session with me to find out. Most of my zombie hypno slaves end up going into a trance quite easily once they listen to my seductive voice and are overcome with the powerful images of my body.